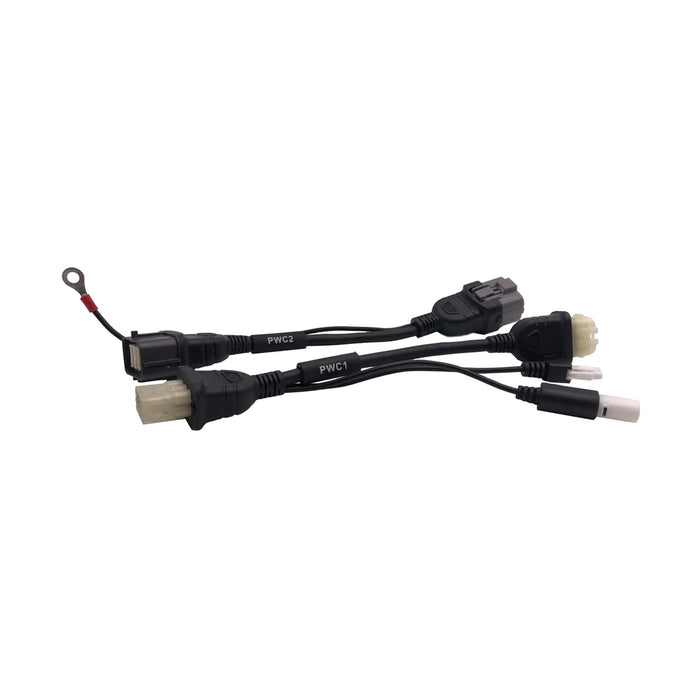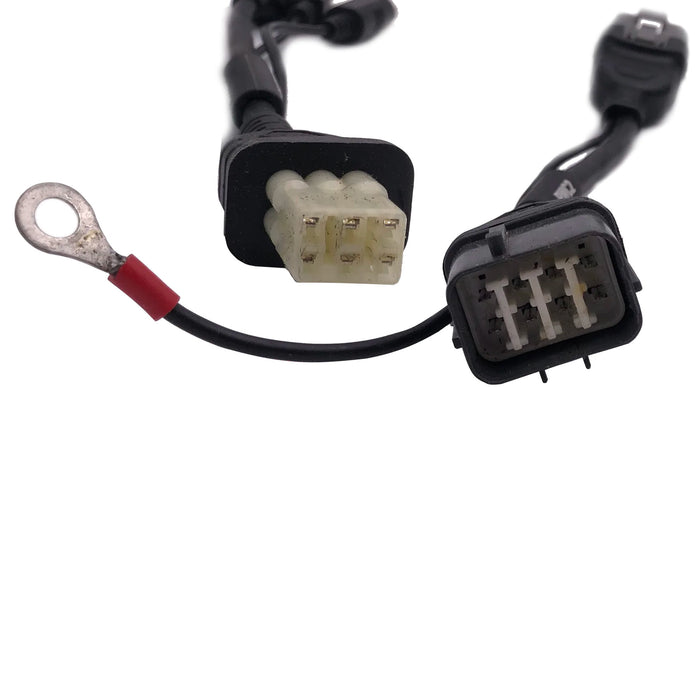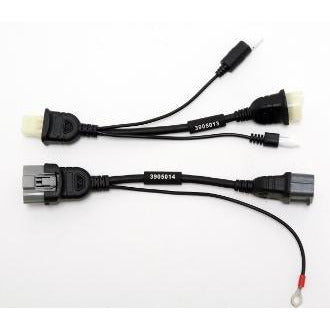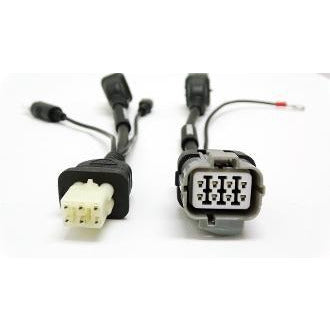 TEXA Marine Kawasaki Personal Water Craft (PWC) Kit
This is a TEXA cable kit for Kawasaki PWCs.
Features:
Genuine TEXA cables
For Kawasaki PWCs / jet skis
Work with TEXA Navigator adapters
This is a diagnostic cable used to connect Kawasaki personal water craft (PWC), also known as jet skis, to the TEXA navigator for use with the TEXA IDC5 marine software. These Kawasaki vehicles will often need this cable kit in order to go into "diagnostic mode". The TEXA Marine diagnostic kit will give you directions on when to use these cables, and how to connect them to the PWC.
Cable Finder
The Marine Diagnostic Tools Cable Finder allows you to effortlessly find the appropriate cable for marine engines and vessels. Each listing includes the cable location and photos showing you where to connect, and links to purchase the correct cables.
Let's Go!
Questions?
If you have any questions about this or any other product, please don't hesitate to contact one of our Marine Diagnostic Tool experts at 866-551-6531 or by clicking below!
Contact Us