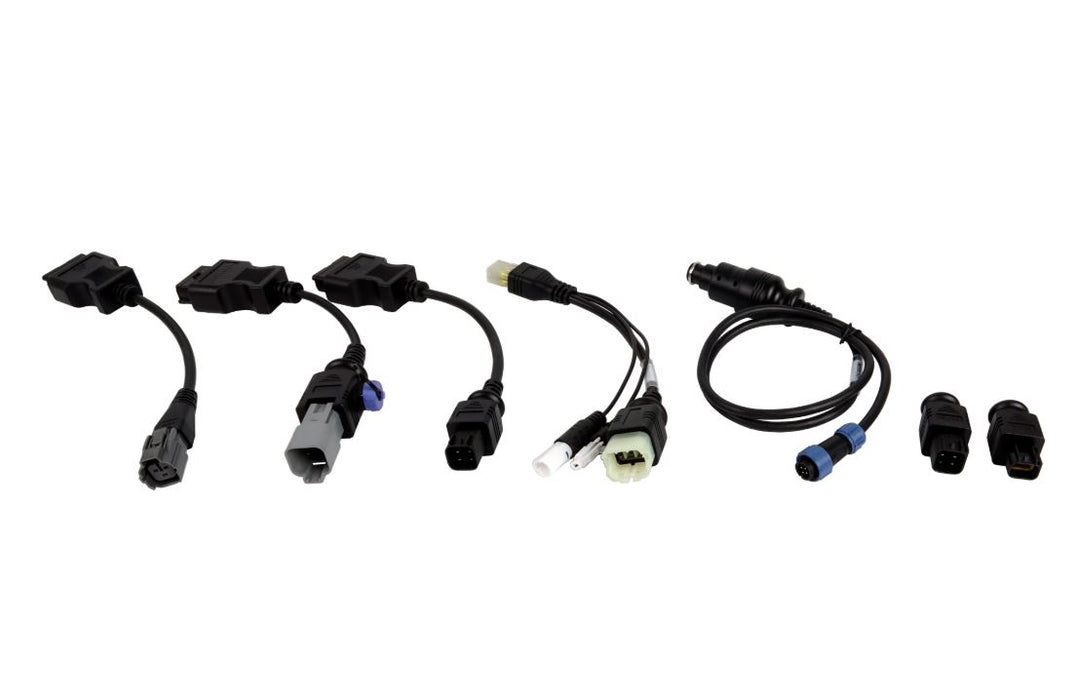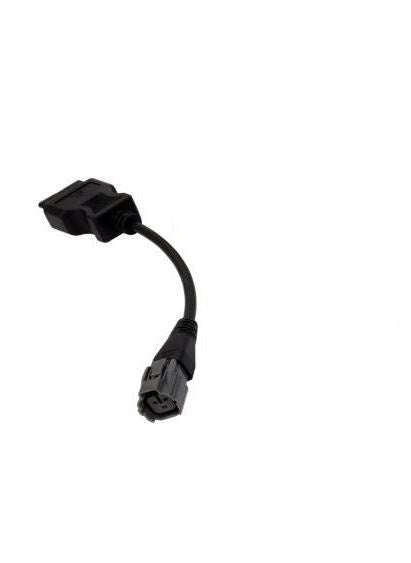 Cojali Watercraft Cable Kit for Jaltest Marine with Yamaha Cable
This essential kit covers the most common jet ski and powersports cables you will need to diagnose most personal watercrafts. It is the same as 29985 but includes the main cable for Yamaha.
Features:
Genuine Cojali cables
Designed specifically to work with Jaltest Marine software
Included cables cover the most common jet ski and powersports vehicles
Kit saves nearly $200 versus purchasing cables separately
This kit is comprised of seven Cojali marine diagnostic cables designed to connect the most common personal watercrafts to your Jaltest interface. Includes coverage for the most common watercrafts ont eh water today, including Yamaha, Kawasaki, and Sea-Doo.
Kit Contents:
Cable Finder
The Marine Diagnostic Tools Cable Finder allows you to effortlessly find the appropriate cable for marine engines and vessels. Each listing includes the cable location and photos showing you where to connect, and links to purchase the correct cables.
Let's Go!
Questions?
If you have any questions about this or any other product, please don't hesitate to contact one of our Marine Diagnostic Tool experts at 866-551-6531 or by clicking below!
Contact Us