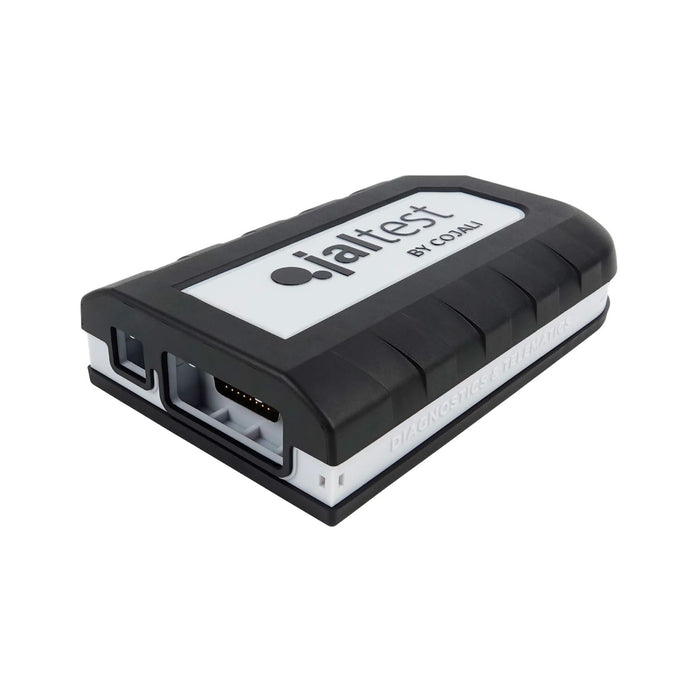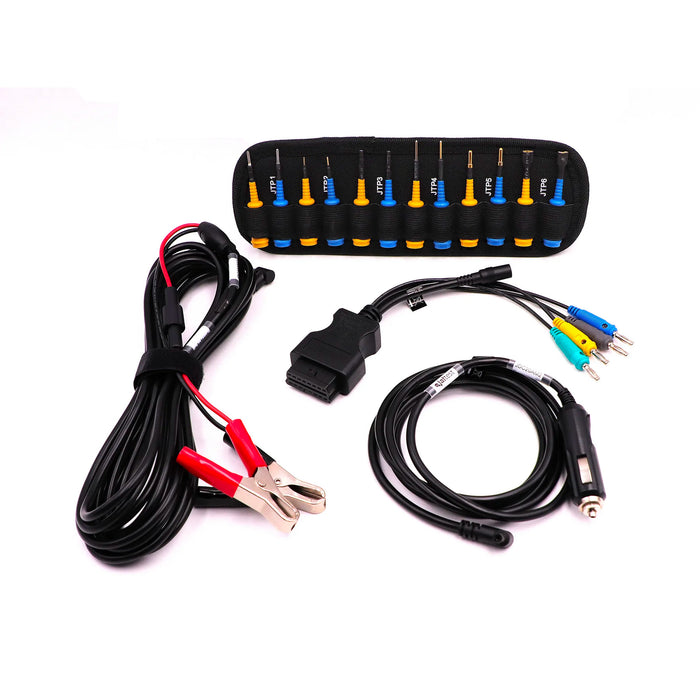 Cojali Jaltest Link V9 Bundle with Multi-Pins
The V9 version of the Cojali Jaltest Link is an upgrade over the older V8 box. A lighter slicker and more elegant design, focused on avoiding damage on the device and with the shop environment in mind, resistant and easy to clean.
Features:
Faster connection rate (Baud Rate)
USB and SUBD26 connector protection
Robust electronics and enhanced communication capabilities
Impact absorption
Lighter and more compact design
The Jaltest Link V9 includes several cables needed for diagnostics, including a multipin kit.
Kit Contents:
Jaltest V9 Link Adapter Box (70001015)
USB Cable (JDC107.9)
Deutsch 6 Pin Diagnostic Cable (JDC211A)
OBD Diagnostic Cable (JDC213.9)
Deutsch 9 Pin Type 2 Green Diagnostic Cable (JDC217.9)
Jaltest transport case (70003010)
Multipin kit (70002001)
Questions?
If you have any questions about this or any other product, please don't hesitate to contact one of our Marine Diagnostic Tool experts at 866-551-6531 or by clicking below!
Contact Us